We have been using tiles for centuries. As per records, the first use of tiles was back in 4000 B.C. Today, we use tiles in everything possible. Be it a corporate building, a villa, or a private resort. You'll find houses and buildings beautified with clean tiles.
So, if you are renovating or building your house and planning to use tiles for decoration, remember that tiles are not the only thing that beautifies your house. Hence, you could use tiles to decorate the walls, but it won't be as beautiful as wallpaper decorations. Wallpaper comes more in design than tiles, and it's easy to remove and cheaper than tiles.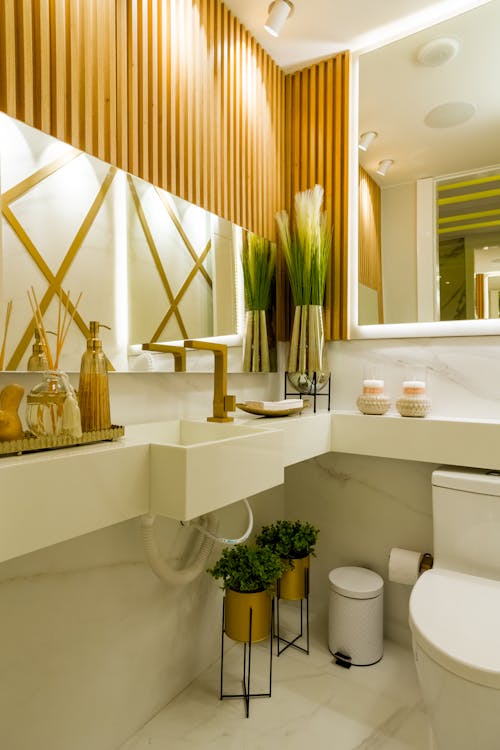 Let's talk about cleaning tiles. Those who don't have a tile decorated house would think cleaning tiles is more difficult than cleaning cement floors. However, it's the other way around. Cleaning tile floor is easier than cleaning cement floors.
There are different ways to clean tiles. But, in this article, I'll give you the simplest way to clean tiles.
1. Use Tiles Cleaning Broom
The first step to start with cleaning your tiles is to use a broom to sweep. You can use the broom for the wall tiles too. Broom works perfectly for every type of tile and can reach almost all the corners.
Vacuum cleaner won't provide you the quality of cleanliness that a broom will give you. Tiles are smooth and slippery. A vacuum cleaner will miss some dirt. Therefore, sweeping thoroughly can remove more dirt than a vacuum cleaner.
2. Brush for Cleaning tiles
Brush the floor to remove extra trap dirt between the tiles. Using a new brush will bring out more dirt than an old one. Brush thoroughly around each corner and in between tiles. By now, your tiles would be 90% clean.
3. Use Cleaning Tiles Chemical
There are lots of tiles cleaning chemicals in the market today. You just have to purchase a bottle of chemical and mix it with a bucket full of water. Then, mix it well and pour it onto the tiles. Spread the water to every corner of the tiles and wait until the chemical softens the stubborn debris and dirt.
The best thing about this chemical is it weakens any type of debris and dirt. Be it wall paint drops or a dirty shoe print. After leaving the chemical water for 15 to 20 minutes, use a mop to rub the floors and walls.
Instead of chemical solutions, you can use vinegar, kerosene, and ammonia. But, it won't be as effective as a tile cleaning chemical solution.
4. Mop the Floor
Rub the floor while the chemical water is still on the tiles. You'll see all the stains and dirt coming out of the tiles. Keep rubbing until it satisfies you.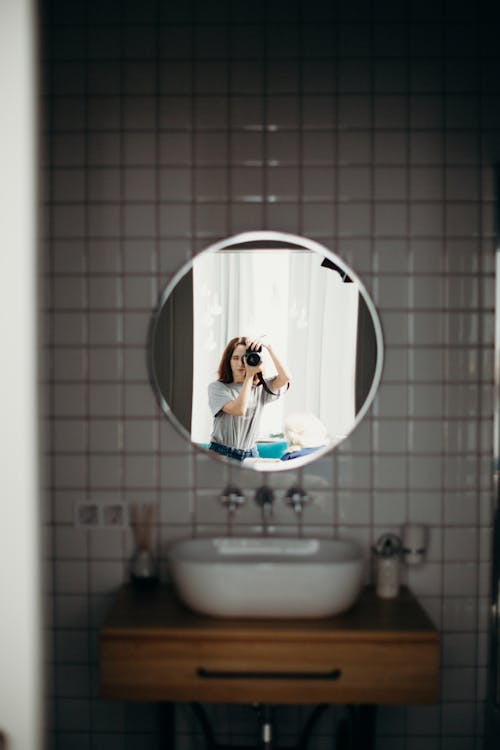 Once you're done with the rubbing. Clean the floor and drain all the water. It's thus time to mop one more time. This time, use hot water, and a floor cleaning solution such as washing powder, disinfectant floor cleaner, to mop the floor. Mop thoroughly and let it dry.  Hence, you're done with the cleaning. 
Conclusion
This is one of the simplest ways to clean your tiles if it has stubborn stains and debris. You don't have to follow the process every single day. Just using washing powder and water to mop the floor will do the work.
The most important thing is to clean your tiles every single day. If you clean it every day, it will be easier for you.