One of the most important aspects of cleaning is the cleaning agent. There is a wide range of cleaning agents in the market. However, it all depends on what you are going to clean. Hence, your cleaning method also changes accordingly.
Four Types Of Cleaning Agents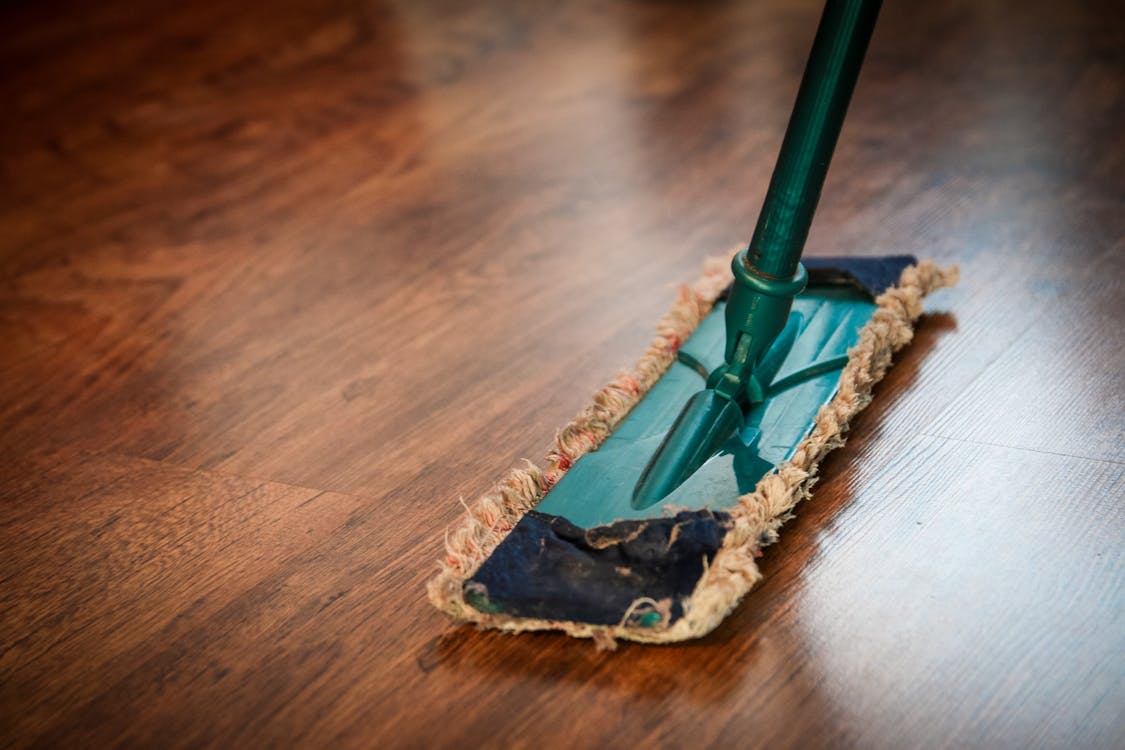 Detergents: This is a common cleaning agent that you can use in commercial kitchens and at home. It cleans up the soil and dirt. This, in turn, makes it easier for you to wash it away. Commercial kitchens usually use detergents that are synthetic and are made of petroleum products. It can be in the form of crystals, gel, or powder. 
Degreasers: You cannot use it for all methods for cleaning. It can remove grease from surfaces like counter and oven tops. At an earlier time, white spirits or methylated spirits were used as degreasers. However, presently, a majority of the food businesses are using non-fuming and non-toxic degreasers for preventing chemical contamination of food products. 
Abrasives: These are chemicals or substances which depend on scrubbing or rubbing actions to remove dirt from all hard surfaces. Commercial kitchens use abrasives for washing pans, pots, and cleaning floors. 
Acid: This is the most powerful cleaning agents. No matter which methods for cleaning it is used for, you should handle it with care. In case it isn't diluted carefully, the cleaners can be corrosive and even poisonous. They are usually in use for cleaning mineral deposits or for removing rusts. 
There are different types of cleaning methods. The primary ones that you will come across are listed here below: Let's take a look at them. 
Domestic Clean
Domestic cleaning, as the name suggests, is the cleaning of households. It is one of the most common methods for cleaning. The process involves dusting the items and surfaces which comprises the ceiling. It also includes cleaning the floor using a vacuum cleaner. 
The other parts of domestic cleaning involve wiping doors, window surfaces, ornaments, curtains, and de-cluttering your home. Domestic clean comprises housekeeping chores or ironing, changing beds, washing dishes, and doing laundry. 
Commercial Clean
Commercial clean is for commercial activities or for business properties. One of the popular places of commercial clean is the office. In this case, daily cleaning is important early in the morning before employees start coming to the office.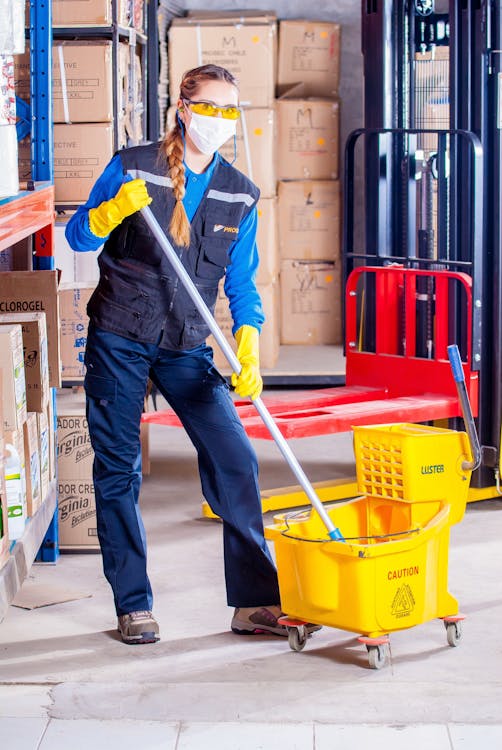 Office clean involves wiping the desks carefully, floor cleaning, and ancillary areas like toilet and kitchen. If it's a restaurant or hotel business, it involves changing the sheets, cleaning kitchen equipment, tidying public areas, and mopping the floors. Other types of commercial spaces include shops and retail properties. All these involve mopping the floors and keeping the public spaces clean. 
General Clean
This is a common phrase by people to refer to, but it needs further detailing. It includes basic duties like vacuuming, tidying up, dusting, wiping, etc. Its application tends to vary with different areas and other uses. Thus, the general clean of a large communal block or a small flat will be different. 
Deep Clean
It is also popular as deep or spring clean. Spring comes at the start of the year, and cleaning is a task that usually happens at the beginning of the year. The bathroom and kitchen surface needs wiping thoroughly to make sure that all marks are removed. It also involves cleaning inside the furniture, like cupboards, and tidying up surfaces that you might not immediately think of.