You should not err on the side of caution when it comes to household cleaning. Even the tidiest home can have mold and mildew which can harm the quality of the air that we breathe. The germs have always been unwelcome guests in our house. A house that does not have kitchen hygiene is not uncommon; the residue of the kitchen foods, the wetness, and the grime is hidden just under the surface and can show its dirty face now and then. So, you will need some cleaning tricks.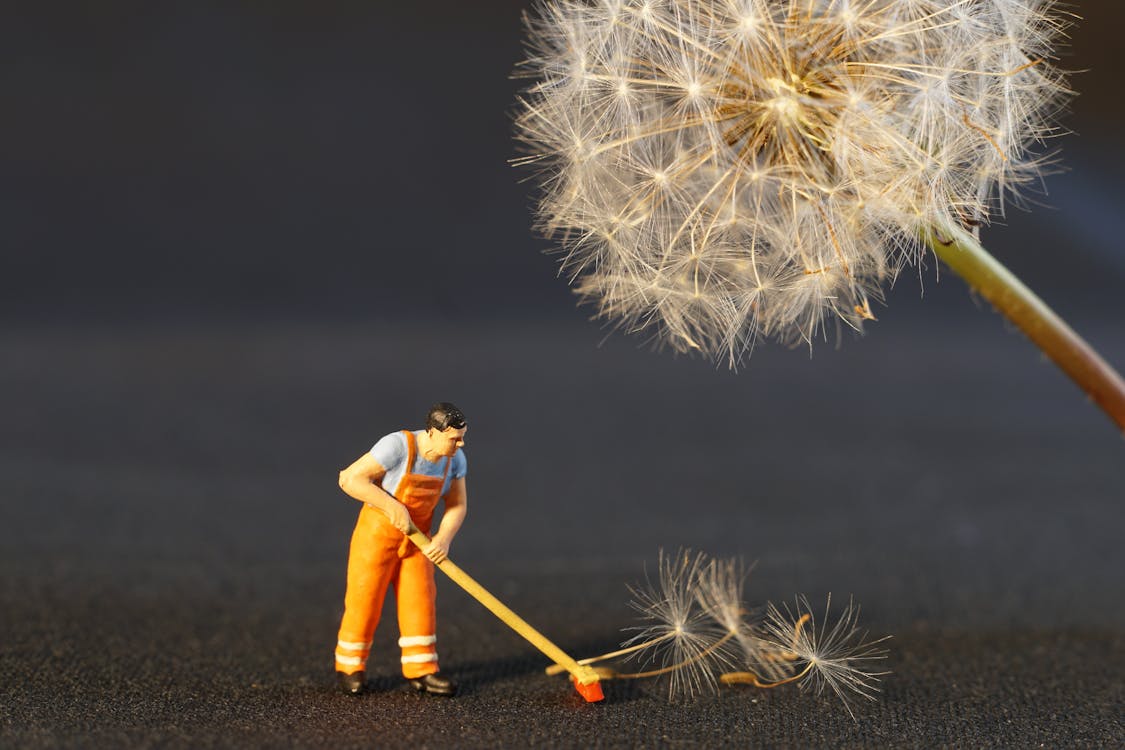 Cleaning Tricks Of The Kitchen
The damp wet clothes that we use in the kitchen are doing more harm than good, cockroaches can be seen which is gross, sometimes when we leave food crumbs lying around, even ants may make their hills there. When these ants are nearby to the place of cooking, we can be very sure that an allergy or skin infection may take place. Next of all, have you ever wondered, how much infection does our kitchen bin has, experts say that you should have no bin in the kitchen, but again it is rare for people to know these cleaning tricks.
The kitchen and your rooms should be dry and smelling neutral for you to be living a hygienic and good life. When you are in the kitchen, do not forget that the microwave can get very dirty too. Clean off the grime and use that microwave button to disinfect the microwave or place a lemon in a bowl in the microwave and let the microwave clean it.
Cleaning Tricks Of The Bathroom
If we were to talk of the cleaning tricks for the bathroom, use a lot of Dettol antiseptic to make sure that the taps, pipes, basins, and rugs are all clean. So that when you step into your washroom for a shower, you are clean. Also, do not forget to store your toothbrushes in a way that insects can not walk over those. Always have a cap on for different hygiene products. Keep cleaning your hands now and then. Well, because we touch so many things in a matter of one day. That we do not know how many germs we are carrying.
Let us walk to the rooms now, every room's surface should be cleaned with a gel before we venture into more tips and cleaning tricks. This gel should be a disinfectant and anti-allergic. Bedrooms need their bedding to be changed weekly if not daily. If you wash your bedding with fragrant gel then you would feel the kind of freshness that would refresh and rejuvenate you. Use a blower to make sure that there is no dust in the room. You can also use a duster to clean the fans.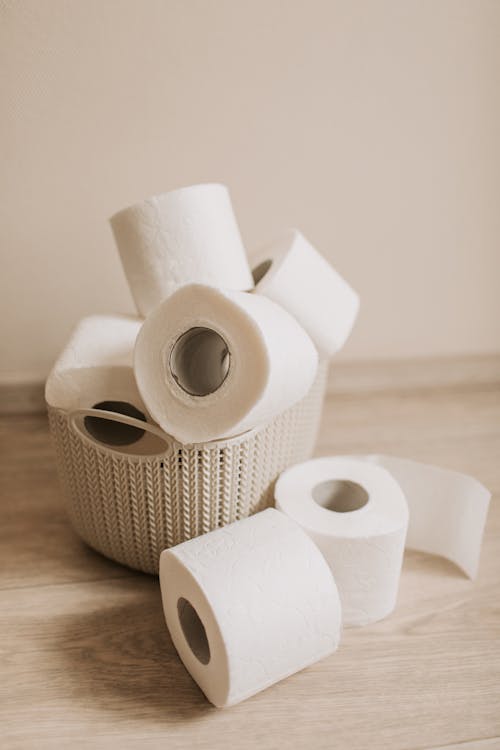 Cleanliness Everywhere
Last, of all, we do not clean our day to day gadgetry. It could be our phones or our laptops, but we should keep those clean. One should also clean the mirrors and glass to keep looking good. There is no hard and fast way to keep the house clean. But if you could just play some music and take out your apron. You could make a great day out of cleaning tricks for your cleaning régime.