The kitchen is the place where we cook the food for our family. It could be excellent hygiene and clean with natural products. To clean the kitchen is an art that can get eager to eat food. Cleaning of the kitchen is also part of preparing food. Mostly women are the main ones responsible for the kitchen, and she should know how to clean the kitchen. Various cleaning tips can help to prevent unhygienically.
Some Tips For Cleaning Kitchen
Kitchen cleaning tips are useful to keep your kitchen healthy. Take about some things that can help to make yourself confident about cleaning habits.
We should have some drawers in the kitchen that can help to contain foil, plastic wrap, and sponge. Put all those things together in the kitchen that you can use easily.
Never use ammonia and bleach together because it can make the toxic chemical.
Regularly check out the spot in your kitchen and clean it up with the correct object because every place has its different toughness.
Before going to bed, always clean up all your utensils and sink as well. Studies show that germs can be seven times increase at dinner utensils.
The dirty sponge is also the best medium of spread gems. So clean up your sponge effectively and discards leftover from a sponge.
With the help of salt and cinnamon, you can clean your micro oven naturally. It reduces the smell and cut the spot from it.
You can use a wet rag that can help to wipe up the spots problems.
Arrange to hang dish towels.
Keep wet and dry garbage separate.
Regularly wipe up the chimney.
Keep an eye on expired food.
If plastic wrapper of toast melt in the toaster, then uses your nail polish remover to clean it. It is effectible you can try it.
To clean the coffee maker, you can use water and vinegar in equal measure and resin it. After that, please clean it up with freshwater and repeat it two times.
Clean your kitchen, dining, and food preparation areas with cleanser.
Keep full the dishwasher soap.
Special commercial cleaner for glass cooktops is necessary; it could be harmful to clean it up with a regular cleanser. The important thing is that always clean a cool glass cooktop with the hard scrubber.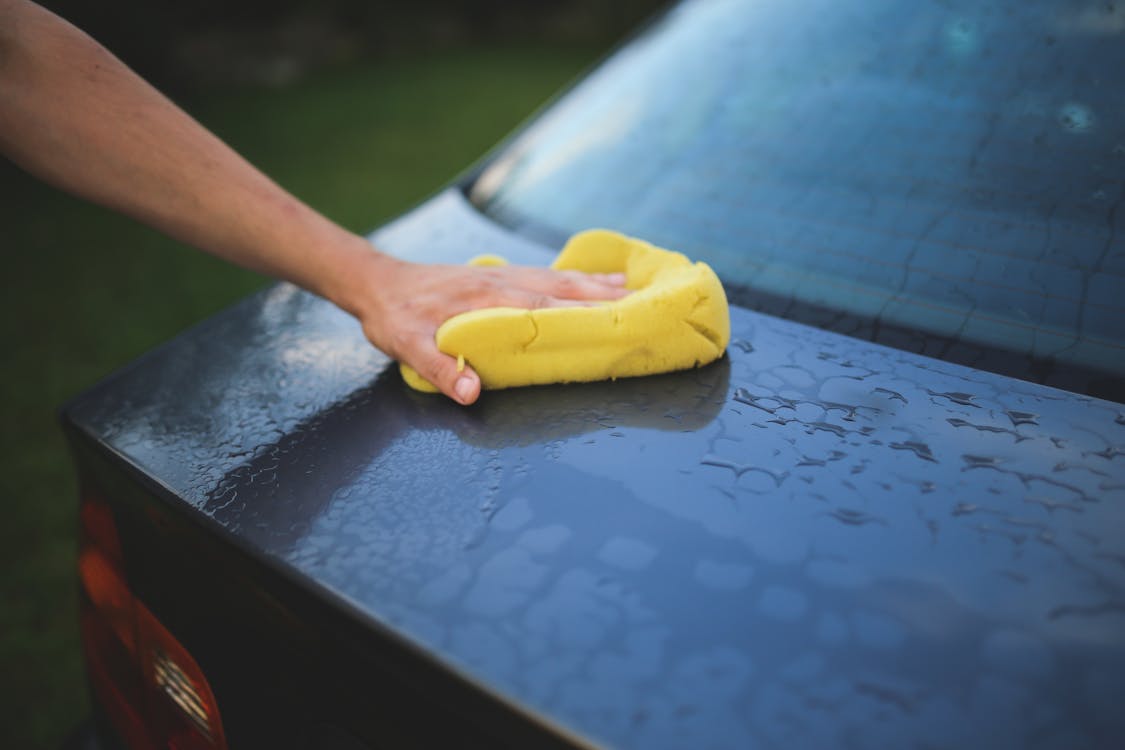 Make Your Cleaning Solutions
Mix 1/3 cup vinegar, 1/4 cup rubbing alcohol and water then keep it in a 1-quart spray to wash your
Use dry baking soda to clean the stain correctly.
You can mix baking soda and water and clean coffee stains from your place.
Mix ivory soap and water to make cleaners for multi-purpose. You can retain this solution in a spray bottle. You can also use 1/4 cup baking soda and warm water to use the clean chair, table, and floor.
To clean copper, you have to use half lemon with some salt.
Conclusion
These all are some kitchen cleaning tips that can make your kitchen cleaning habits full of fun. The best thing is that you should make a day of the week is box cleaning day, and other days you can wipe up the kitchen. Above all, kitchen tips can help to make some interesting schedules for everyone.