In this busy world, most of us don't find time to clean our house. We're busy doesn't mean we should ignore it. House cleaning is as important as taking a regular diet for our bodies. No matter how nutritious food you take or how clean your clothes are. If you don't take the right steps in cleaning your house. You might soon end up in the hospital.
Even if you busy or tired you can still clean your house. There are housekeeping and services you can hire to clean your house. Seeing your house dirty, it might tempt you to book a house cleaning service right away. But before you that, there are things to consider when hiring a house cleaning service.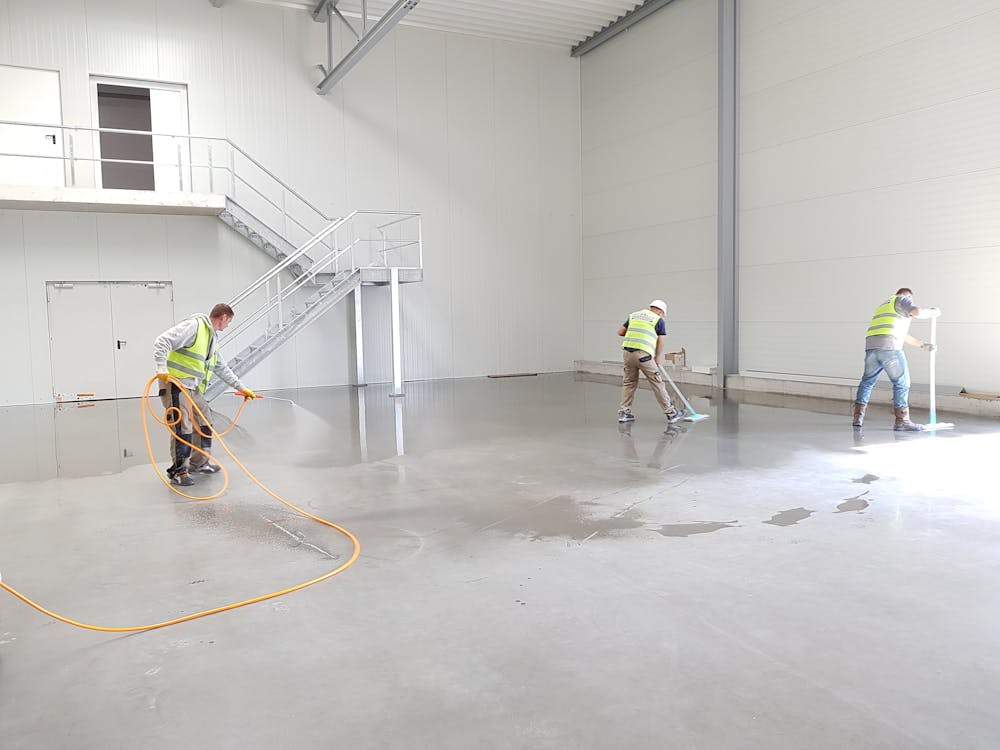 1. Trustworthiness
If you're new to hiring a cleaning service. You should first do a background about the house cleaning company and the cleaner they're sending. Check if they have any past bad records.
When you hire a service, you're giving access to a stranger to your house. They will be at your house for hours and around your valuable belongings. So make sure to background check.
2. House Cleaning Tools
Some companies charge for cleaning tools too. While some company gives you free cleaning tools, including in the service. Depending on your budget, you can decide the type of service you want.
Some companies even give you the opportunity to choose an eco-friendly cleaning agent and tools. So if you want to use eco-friendly products while cleaning your house. You can consult the company about your need.
3. House Cleaning Company Insurance
While the cleaners are working at your house. Sometimes they might damage your property. Make sure that the cleaner and cleaning company has insurance.
Sometimes they might accidentally tear down your bathroom wall sticker or other wall stickers. So hiring an insured company will give you peace of mind and keep on the safe side even if things get damaged or get lost during the cleaning.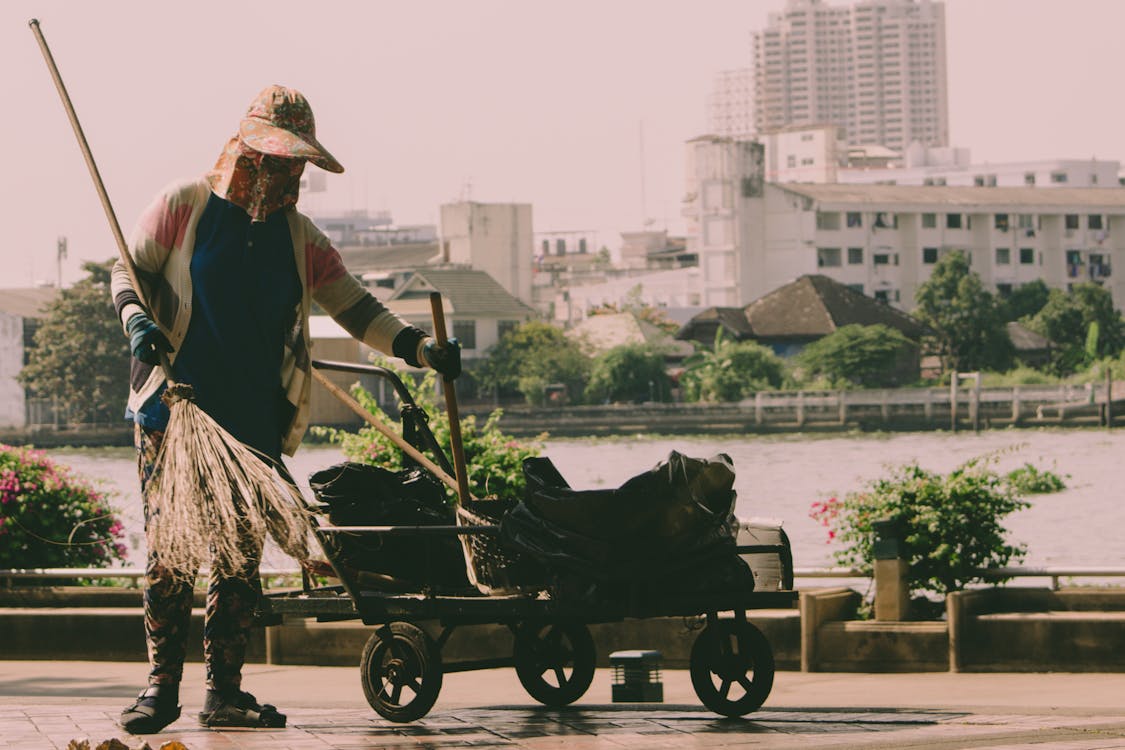 4. Go For Referrals
Referrals work best for all types of products and services. Ask your friends, family, or neighbors the best cleaning service if they use the service. When you hire a service from referrals, you only get the contact person name but you also get their experience of the service.
You can also use a social media platform like Facebook to view the company reviews to make sure you're hiring the best company service.
5. House Cleaning Quality and Price
While you're searching for a cleaning service, you might find lots of low cleaning service offers. But just because the price is low doesn't mean they're a good cleaning company and perfect for your budget. Most of the low offering companies have hidden charges.
Look for companies that over-promise, but look for that has reasonable and transparent quotes. Some companies might charge higher, but if you satisfy with service its worth paying the charges.
Conclusion
Here you have 5 things you must consider when hiring a service. Each company has its right steps in cleaning. It's up to you, what types of cleaning you want and which company to hire.